Hey, everyone!
I've been really busy this past week with my classes for Make It In Design (The Art and Business of Surface Patter Design) and I'm loving it! We're learning about finding our design style, creating pattern collections, using trend reports and color, and I feel like I'm in heaven. I love learning about this kind of stuff, and I really love being surrounded by people who feel the same way that I do.
One of our assignments was to create a stationary line for a brand, with fresh, feminine and fashionable design elements. I was already bringing this collection together and thought it would be perfect for this exercise! I changed the colors on some of my previous abstract patterns and added them in, and now I think the collection feels very balanced. There are a few leading patterns, some coordinating prints, and some simple blender patterns.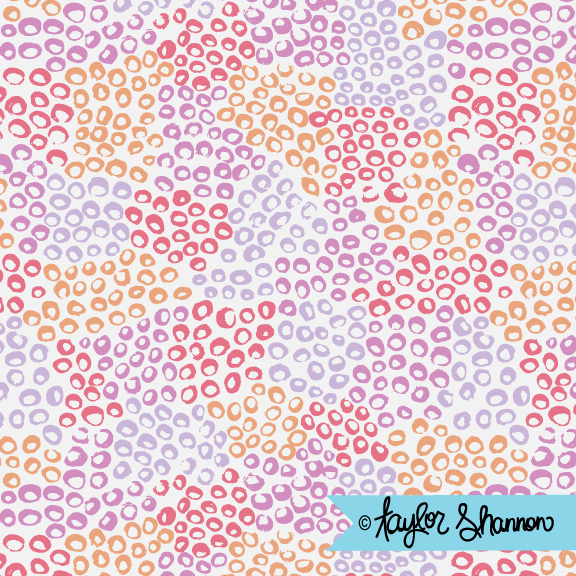 I also created some mockups to see how the patterns would look on stationary. Here is the whole collection, as well as some close-ups of the mockups.